French automaker PSA Group gets its first manufacturing hub in Southeast Asia in a deal with Malaysia's Naza Corporation Holdings.
They sign share-sale and joint-venture agreements establishing shared operation of the Naza Automotive Mfg. plant in Gurun, Kedah, 250 miles (400km) north of Kuala Lumpur.
The plant, operational since 2004, has a 50,000-unit annual production capacity.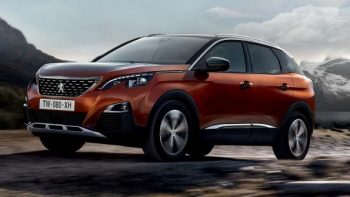 More at Ward's Auto