These are not good times for the makers or owners of diesel cars, particularly in their European stronghold, where on average half of all new vehicles had been sold with diesel engines.
Strict new real-world emission tests have proven hard to meet, consumers are starting to shy away from buying new diesels, and the values of used cars with diesel engines have fallen.
Now, more pain for German automakers may be on the way as authorities walk the tightrope between reducing smog-causing emissions and preserving tens of thousands of jobs.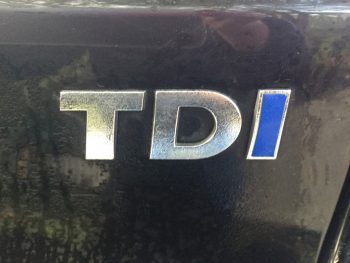 More at Greencar Reports