BMW has announced it will build its next electric car, the iX3 SUV, in China just as a trade war heats up between the U.S. and China involving cars-and in particular, electric cars.
On Monday, BMW announced that it will expand its Chinese partnership with Brilliance, known as BMW Brilliance Automotive or BBA, to build 520,000 BMWs a year, including the electric iX3, in China.
The news is significant, because it could make the iX3 the first BMW imported to the U.S. from China.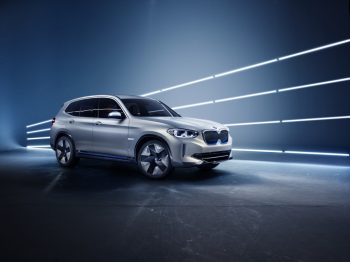 More at Green Car Report